Trending Courses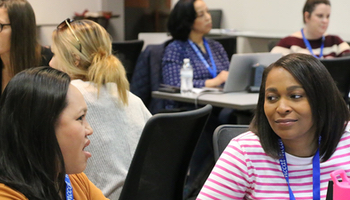 Success from the Start at Ocracoke
Teachers will develop their craft by understanding how to teach to the depth of their standards and differentiating for multiple levels of learners.
View Course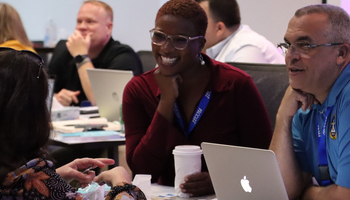 Making Learning Visible in High School Mathematics at Cullowhee
Sessions for program will include mathematical discourse, the power of reflection, and authentic problem-solving.
View Course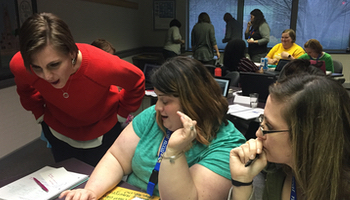 Media Specialist Connection at Ocracoke
Focus on how NC media specialists can impact student learning by exploring variety of topics.
View Course
---
News and Media
With enhanced search capabilities, a convenient shopping cart and a mobile friendly interface, the new North Carolina Center for the Advancement of Teaching registration platform has been designed for ease of use. Summer registration opens May 16th. Users may experience issues on May 15th with registration during the changeover thank you for your patience.
Announcements
Returning NCCAT users, you will need to create a new user account in order to access our updated registration system.
NCCAT is pleased to offer this new registration system. Please reach out with any feedback to
[email protected]

. For questions about registration please contact [email protected] or (828) 293-5202.
Highlights
NCCAT has several different professional development program opportunities coming up for teachers in July. Topics such as Success for the Start for Beginning Teachers, NC Media Specialists, Literacy for Elementary Spanish Dual Language Teachers, Virtual Math Collaborative.
For more click here.
Required fields are indicated by .